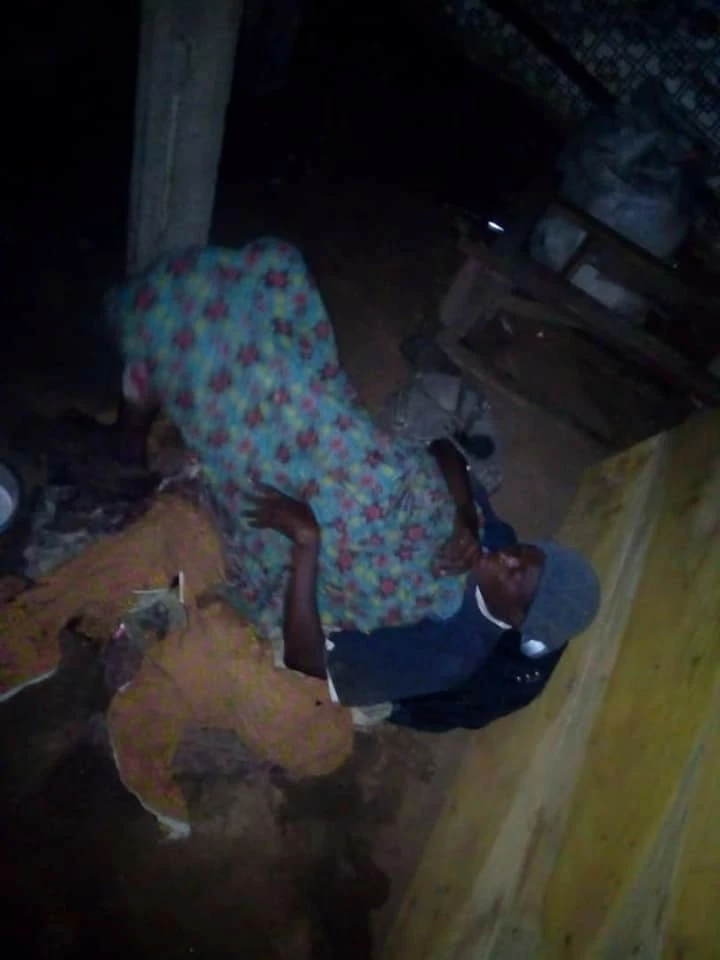 A yet-to-be identified mentally challenged woman, gave birth to a baby girl on Friday, July 26th after being helped by a Good Samaritan nurse identified as Beauty.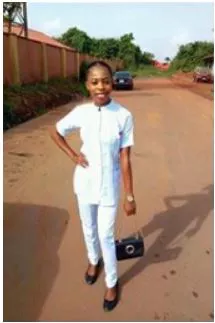 Eyewitnesses revealed that the nurse ensured the safe delivery of the baby after the mentally challenged woman went into labour last night, along Esegie road near Mercury hotel in Benin, Edo State.
Sharing photos on Facebook, Stanley Geremi wrote;
God is really great ,,,MAD WOMAN that just delivered A BANCING BABY GIRL ,,BY ONE NURSE BEAUTY AT ESEGIE ROAD BY MECURY HOTEL.
See more photos.